Okay folks...I seriously misjudged how I'd be feeling after a weekend in Vegas.
I slept all day Monday.
Like ALL. DAY. I woke up at eleven. Watched and episode of Scandal. Took at four hour nap. Ate a pizza. Went to bed.
Then I got scheduled for 40 hours of work in the next three days...and no matter how badly I wanted to...I didn't call in sick for a single shift. I've been there. Bright eyed, but not exactly bush tailed.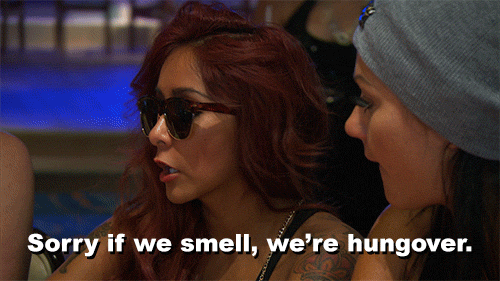 I hope you'll take that into account when passing judgement on me for not writing a real blog post again this week.
Next week. I
promise
!